You are not as vibrant as you would like to be?
Start a journey toward health
I am dedicated to offer you chiropractic care tailored to your unique needs, no matter your age or your condition. I want to help you reach your full health potential thanks to the optimal expression of your nervous system.
HOW DOES CHIROPRACTIC WORK?
Subluxation
A chiropractic subluxation as a self-perpetuating, central segmental motor control problem that involves a joint, such as a vertebral motion segment, that is not moving appropriately, resulting in ongoing maladaptive neural plastic changes that interfere with the central nervous system's ability to self-regulate, self-organize, adapt, repair and heal."
(The Rubicon Group, May 2017.)
What it means is that a joint that is not moving well will change the information going to the brain, which will in turn do a negative adaptation to that information and triggers a response back to the joint and that becomes an ongoing vicious cycle that prevents your body from healing or functioning properly.
Cause of Subluxation
Inability to cope with the stressors.  An overload to the system.We live with stressors daily, when they are under a certain level, our nervous system is able to cope with them and adapts accordingly.  When they are overwhelming, exceed our ability to cope at that moment, then they will create a subluxation. The equivalent of a blown breaker.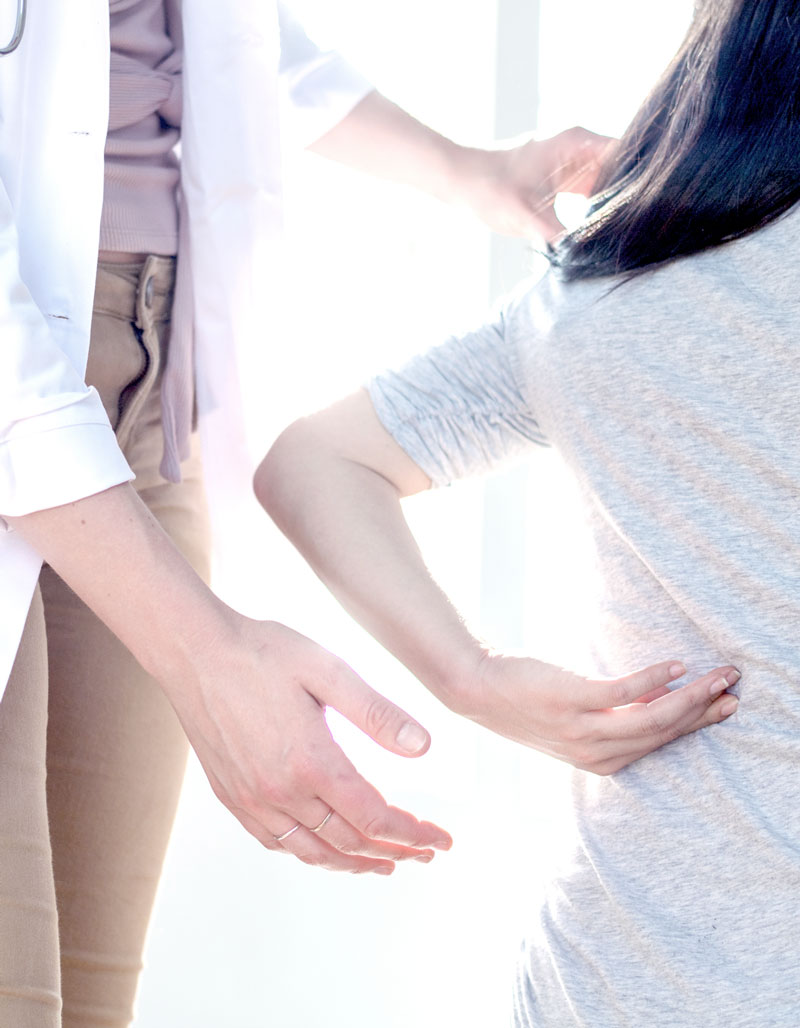 FIRST VISIT
What to expect
First, you fill out a health questionnaire about  your health history and your lifestyle habits.
Then, we will take the time to discuss what is your current health status and what your concerns are. The doctor then proceeds to an assessment:
After the exam, if x-rays are necessary, I will prescribe them and refer you to a radiology facility.
The doctor then gives you an overview of the situation, a diagnosis, and if it is appropriate, we can proceed to the first adjustment.
Techniques
Depending on your preferences and your condition, your Chiropractor will propose an approach that may combine different techniques.
Dr Godbout, chiropractor, is always looking to expand her technique toolbox and she attends new technique classes regularly to offer the most options to the people under her care.
These are the most common techniques that she uses.
The chiropractor does a high speed, low amplitude manipulation on a joint. Often, people will hear a popping sound, but not always.
The activator is a tool that allows the chiropractor to make an adjustment with a lighter strength. Different degrees of pressure can be adjusted to fit the needs of the person.
The technique uses an articulating drop-piece table that allows the doctor to decrease the force applied to the patient.
People recognize the loud noise from the table pieces "dropping" to create speed during the adjustment.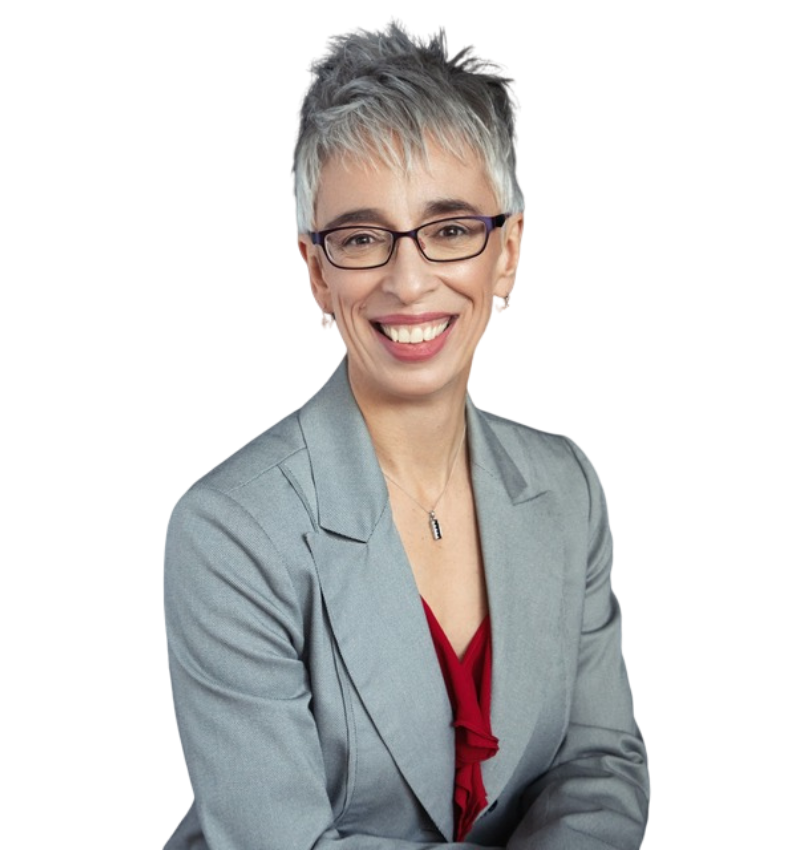 Dr Nathalie Godbout, chiropractor
Dr Nathalie Godbout, chiropractor, was born on the Gaspe coast and practiced there for 23 years. In 2017, she chose to move to Montreal to get closer to family and take up the challenge of an urban practice.
She is a graduate of Parker University in Dallas in 1995, where she familiarized herself with multiple different chiropractic techniques.
Always passionate about her profession and her desire to better serve her clientele, Dr Godbout attends professional seminars and conferences several times a year in Canada and outside of the country. Her areas of interest range from sport medicine to paediatric, nutrition and, more recently, neurology.
Volunteering
In the sport field, Dr Godbout, chiropractor, volunteered for 13 years as a medical coordinator for the local juvenile football team in Gaspésie. She participated in numerous regional events throughout the years to provide care to the athletes. She was a guest of many sport clubs, schools and businesses about to speak about healthy lifestyle and the importance of chiropractic care. She has been a mentor for more than 10 years to other chiropractors and since her settling into Montreal, she has been a volunteer chiropractor at the clinic of the Accueil Bonneau.
Dr. Godbout is absolutely wonderful. Knowledgeable, caring, skilled. Her treatments have provided a tremendous benefit in how I feel. If you are considering to consult a chiropractor, you will be in great hands with her. – Patrick 
Nathalie a su bien s'adapter à mes limitations physiques lors de mes soins. En ayant eu plusieurs opérations, avoir un système nerveux performant m'a aidée dans ma réhabilitation. Lorsque j'ai eu une fille, c'est sans crainte qu'elle l'a traité régulièrement. Encore aujourd'hui, moi et ma fille continuons à nous faire traiter par Nathalie. -Brenda
Business hours
Tuesday: 8:00 – 18h00
Wednesday: 10:30 – 18h00
Thursday: 8h00- 18h00
Friday: 10:30 – 17h00
Saturday: by appointment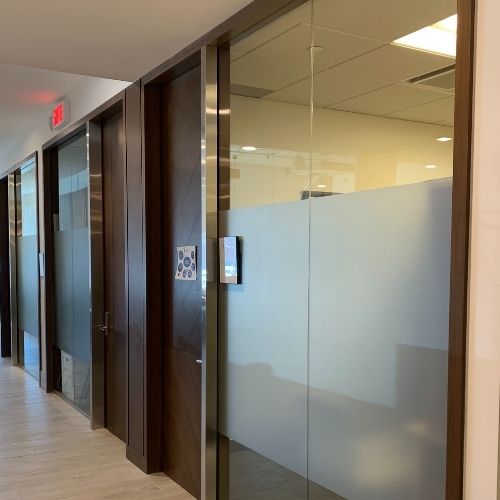 We are located on the service road of Route 40 East, between Ares Cuisine and BMW. You will see white poles in the front.
Parking is in the front, marked VISITOR; on the side marked METSPACE and a large open parking lot behind the building.
Once inside,
simply go to the end of the hallway and turn right into Metspace, Suite #107. My office is the first one inside of Metspace.